When your mind is instigated to overload with stimuli, you default to the resources of your youth. For me, it was a chismógrafo done in audio form.
This is a page right out of the life of playwright Victor I. Cazares, filled with stories and Latino-pop references to challenge even the world of their NYTW original Pinching Pennies with Penny Marshall.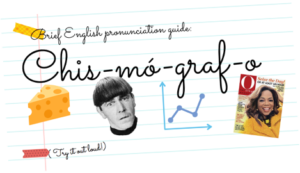 Don't worry, your pronunciation and reference guides are below, and they'll take you right where you need to go if needed.
Ready to hear?


(In order of appearance)
Rolling Stone Hamilton Article
Venezuelan Quesillo recipe (for Victor only)
​
Explore more
Categories: 2020/21 Season and BIPOC Critics Lab. Tags: Pinching Pennies with Penny Marshall and Victor I Cazares.