Say Yes!
Not only do we produce an annual season of hugely ambitious plays and musicals, we cultivate a vibrant community of artists and audiences—all while providing artistic support and guidance to some of the most important new and established voices in our industry.
We'll admit it. We're a little bit nuts.
Our work is only possible thanks to the dogged support of our community. Ticket sales cover just 50% of the NYTW budget, so we rely on the contributions of a loyal group of donors: audiences, artists, neighbors—anyone who believes that great theatre is essential in the common life of our city.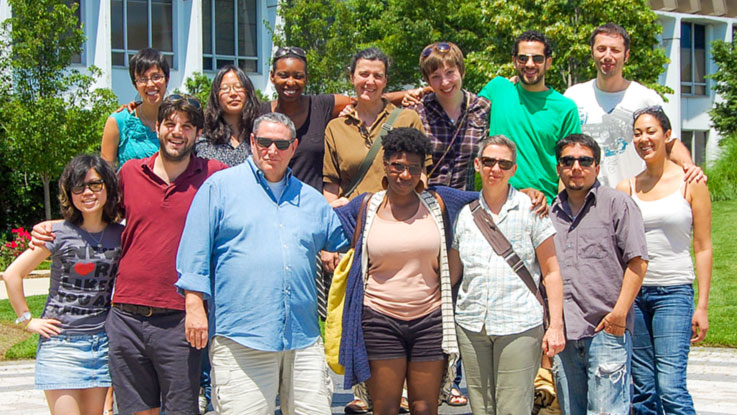 ---
Make a Gift
If you agree, we hope you'll consider making a donation today. Give for the voices yet to be heard. Give for the plays yet to be written. Give for the theatre we're all working to create.
Donate Now
---
The Society of Repeat Defenders

Join the Society of Repeat Defenders and become a vital part of creating the most adventurous theatre in New York City today.
4th Street Bar Association

Young supporters can take advantage of exciting social and cultural events while supporting one of the city's leading Off-Broadway institutions.
Institutional Funders

NYTW remains incredibly grateful to the foundations, corporations and government agencies that support our work. We encourage you to view the entire list of funders and add your company to the list.
NYTW Gala

NYTW's Annual Gala is always a star-studded event and a highlight for our supporters. Reserve your space at the next Gala in Winter 2019.