Thanks to the hookup from a few generous donors…

WE'RE GIVING AWAY 150 FREE TICKETS TO SLAVE PLAY!!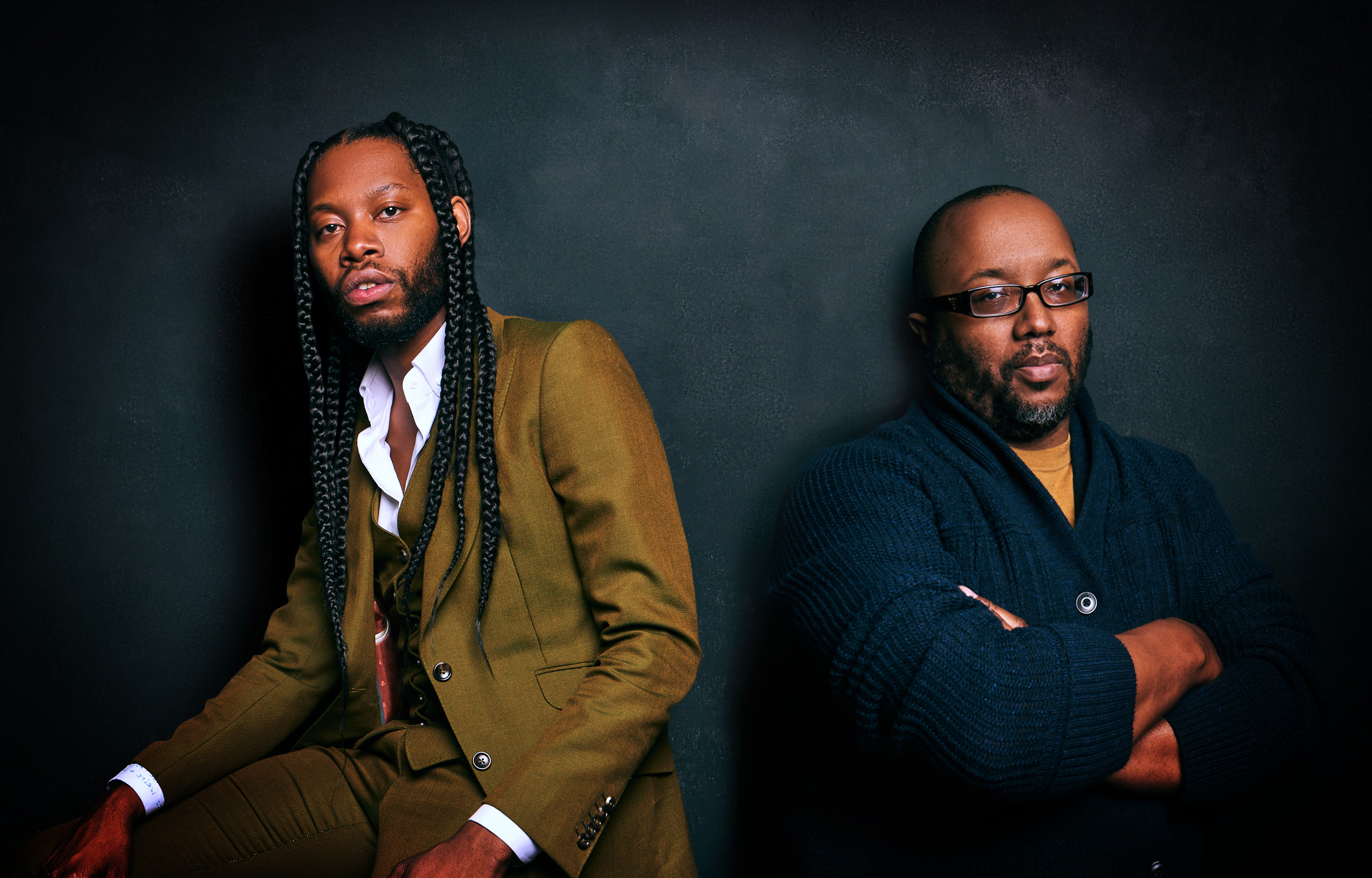 Enter the contest for each date you'd like to attend. Contests close at Noon on November 14 and winners will be announced at 3PM. Double your chances with bonus entries!
WEDNESDAY, NOV 21 at 7PM
FRIDAY, NOV 23 at 8PM
SATURDAY, NOV 24 at 8PM
SUNDAY, NOV 25 at 2PM
SUNDAY, NOV 25 at 7PM
The old South lives on at the MacGregor Plantation—in the breeze, in the cotton fields…and in the crack of the whip. It's an antebellum fever-dream, where fear and desire entwine in the looming shadow of the Master's House. Jim trembles as Kaneisha handles melons in the cottage, Alana perspires in time with the plucking of Phillip's fiddle in the boudoir, while Dustin cowers at the heel of Gary's big, black boot in the barn. Nothing is as it seems, and yet everything is as it seems.
In this provocative and explosive new play, Jeremy O. Harris rips apart history to shed new light on the nexus of race, gender and sexuality in 21st century America. Obie Award winner Robert O'Hara directs.
SLAVE PLAY is the recipient of the Rosa Parks Playwriting Award, the Lorraine Hansberry Playwriting Award, The Lotos Foundation Prize in the Arts and Sciences and the 2018 Paula Vogel Award.
This play contains nudity, sexual content, simulated sexual violence, and racially violent language. Recommended for ages 17+.